Archive: ART
>please note: some links may no longer be active.

Kevin Spacey
Not only one of the great contemporary American actors, but a brlliant impressionist as well.

Lew Alcindor, Jr. (AKA Kareem Abdul-Jabbar)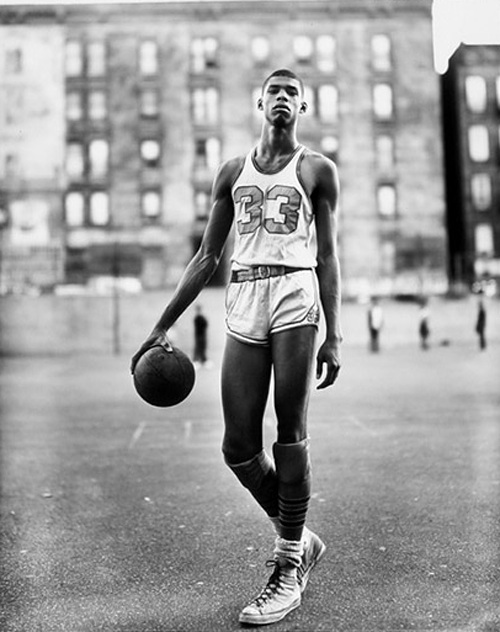 Ty Segall - SO ALONE from tab_ularasa on Vimeo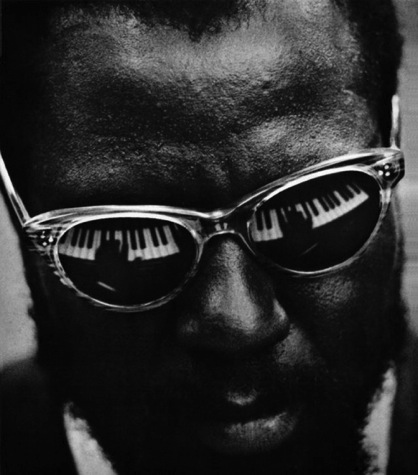 Thelonius Monk, via This isn't happiness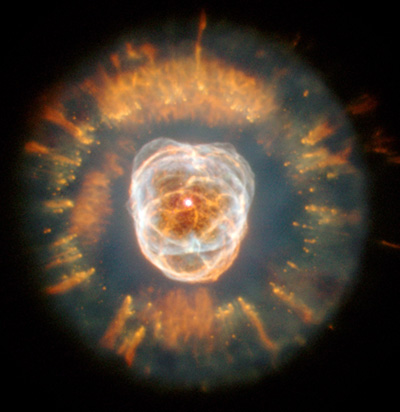 I can't decide which I like more, the image (taken through the Hubble telescope) or the name of this particular interstellar cloud of matter: the Eskimo Nebula
via Monoscope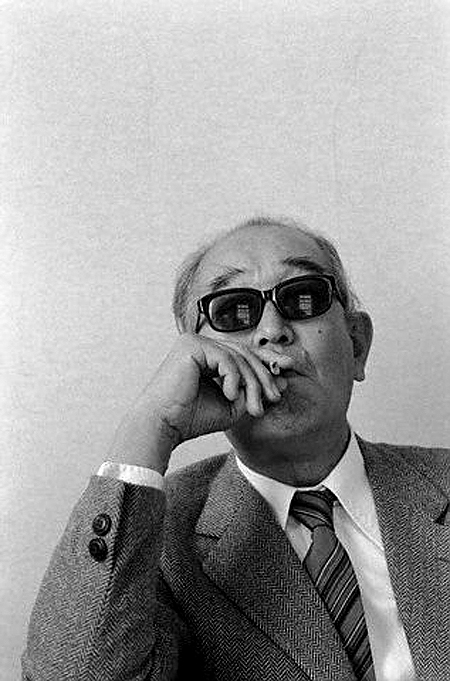 Kurosawa
via the aptly named photo blog the impossible cool

The Pig of Happiness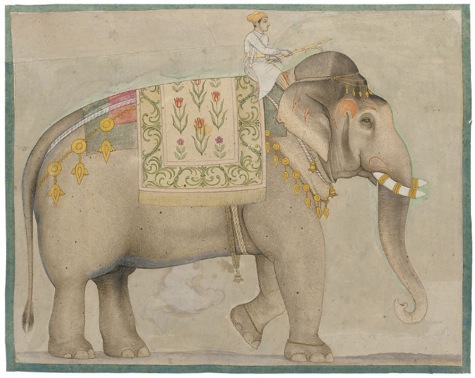 A Study of an Elephant; early 18th century
Estimate $12,000 – 18,000
Christie's Art of the Islamic and Indian Worlds

In character, in manner, in style, in all things, the supreme excellence is simplicity.
– Henry Wadsworth Longfellow

Gin Bottle Blues
The music of Sam "Lightnin" Hopkins influenced many later artists, including Jimi Hendrix, Townes Van Zandt, and Stevie Ray Vaughn.
more from David Dobbs' blog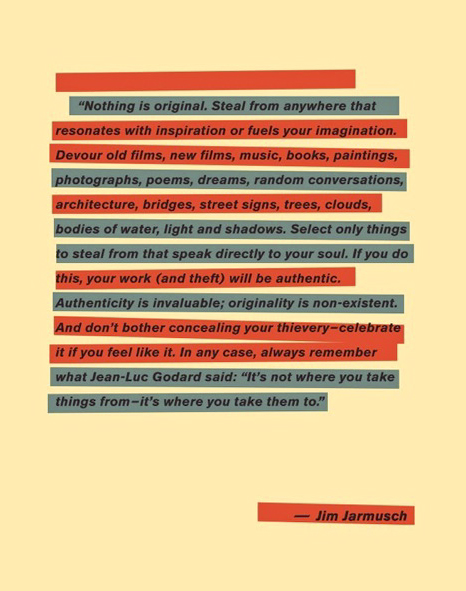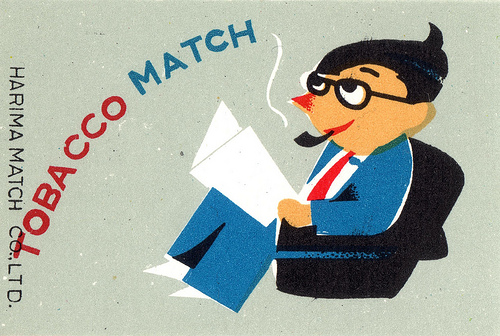 vintage Japanese matchbox art, and much more from Agence eureka

Simplicity is complexity resolved.
– Brancusi

Back to the Future
Lamborghini 350 GTV, introduced in 1963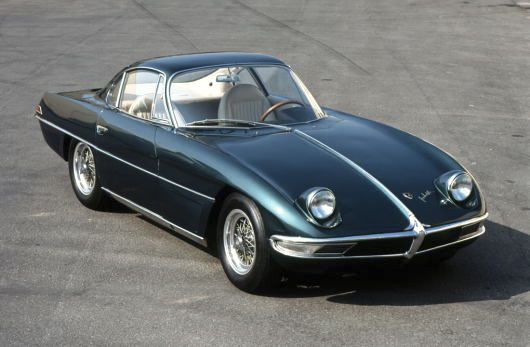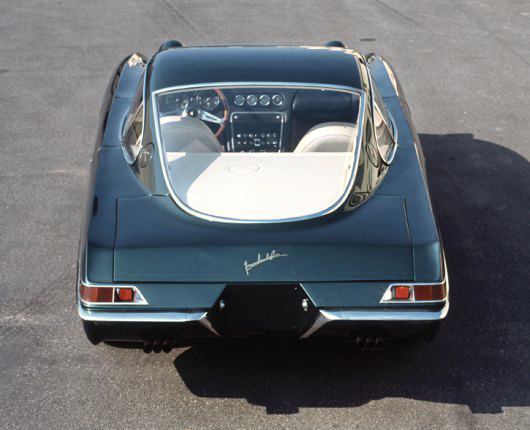 more at cartype.com

Danse Russe
If when my wife is sleeping
and the baby and Kathleen
are sleeping
and the sun is a flame-white disc
in silken mists
above shining trees,
if I in my north room
dance naked, grotesquely
before my mirror
waving my shirt around my head
and singing softly to myself:
"I am lonely, lonely.
I was born to be lonely,
I am best so!"
If I admire my arms, my face,
my shoulders, flanks, buttocks
against the yellow drawn shades,
Who shall say I am not
the happy genius of my household?
– William Carlos Williams, 1917
via 3 Quarks Daily

Cracker Bag
More films by Glendyn Ivin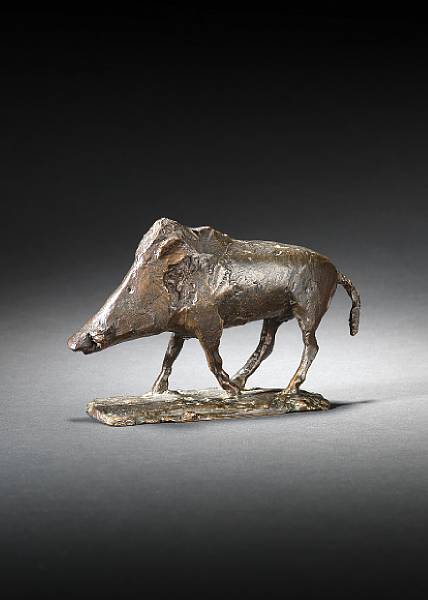 Boar
Dame Elisabeth Frink R.A. (British, 1930-1993)
to be sold at Bonham's on November 18 (Estimate: £20,000 - 30,000)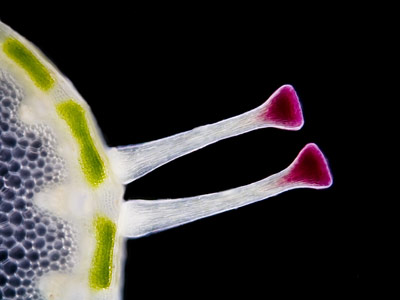 Taken by Gerd A. Guenther, this brilliant image of a Sonchus asper (spiny sowthistle) flower stem section (150x) placed second in Nikon's 2009 Small World photomicrography contest. You can view the others here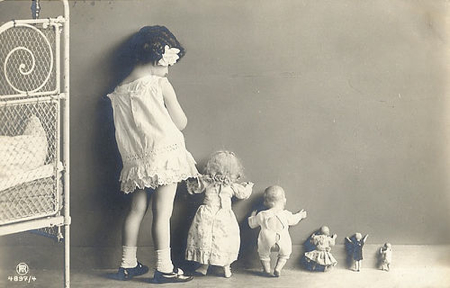 more excellent vintage photos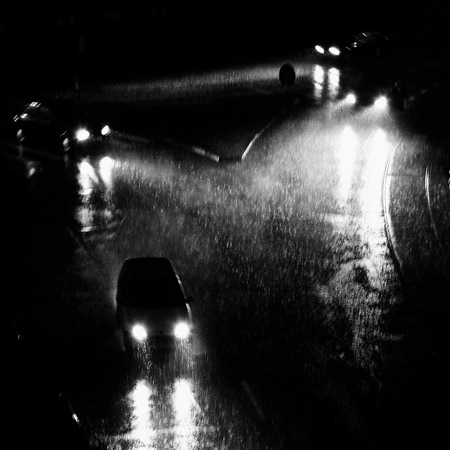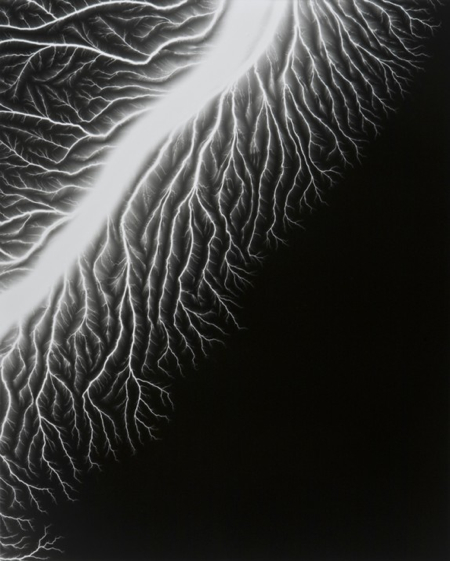 This striking image was produced by Hiroshi Sugimoto, and is included in a current show at the Fraenkel Gallery in San Francisco. Sugimoto uses a 400,000-volt Van De Graaff generator to apply an electrical charge directly onto his film.

The hottest places in hell are reserved for those who, in times of moral crisis, preserve their neutrality.
– Dante [attributed]

The Colouring
From the very creative, albeit strange mind of Joseph Pelling...

Reflections
WHEN I WROTE "Soccer in Sun and Shadow," I wanted fans of reading to lose their fear of soccer and fans of soccer to lose their fear of books. I never imagined anything more.
But a former member of the Mexican congress, Victor Quintana, told me the book saved his life. In the middle of 1997, he was kidnapped by contract killers, hired to punish him for exposing some nasty business.
They had him trussed up, face in the dirt, and were kicking him to death, when, just before finishing him off with a bullet, they started arguing about soccer. Victor, more dead than alive, put in his two cents. And he started telling stories from my book, trading minutes of life for every tale out of those pages. Time and stories came and went, and at last the murderers left him, beaten and broken, but alive.
"You're okay," they told him, and they took their bullets elsewhere.
***
A few years ago, at a school in Salta in the north of Argentina, I was reading stories to 8- and 9-year-olds.
Afterward, the teacher asked the children to write to me, commenting on what I had read.
One of the letters counseled: "Keep at it, you'll improve."
***
At one of my storytelling sessions, in the Spanish town of Ourense, a man in the back row kept staring at me, an unblinking, impassible mask. When the reading ended, he approached slowly, fixing me with his gaze as if he wanted to kill me. Fortunately, he didn't. Instead, he said, "It must be so hard to write so simply."
And after that remark, the highest praise I have ever received, he turned on his heel and left.
more from South American author Eduardo Galeano in the Washington Post

More ART? click here!
•••